A dark new key teaser visual is out for the upcoming TV anime Maousama, Retry! The series is an anime adaptation of an isekai fantasy novel series. Kurone Kanzaki is the author with Makato Iino serving as the illustrator.
The story centres around an ordinary working adult, Akira Ohno who enters a parallel world by mistake and is mistaken for the Demon Lord.
Apart from this teaser visual, the only other additional information that has been put up is that the series will air in 2019. So, we have go to wait for more details like the cast, staff, production studio and the release date.
Check out our Fall 2018 Anime Guide
Maousama, Retry! Key Visual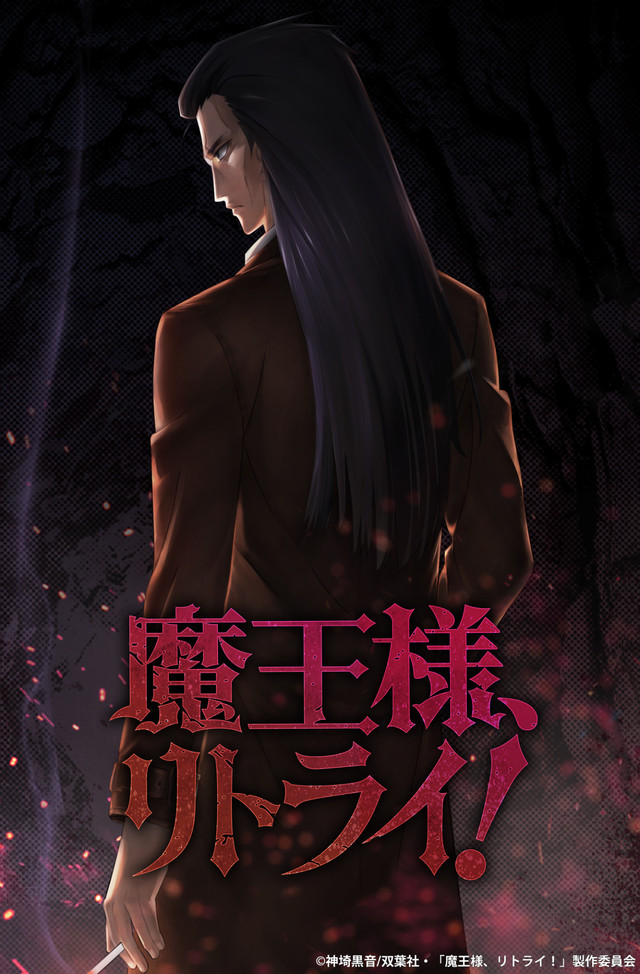 Futabasha is publishing the original Maousama, Retry! novels in Japan under the M Novels imprint. Furthermore, they are also publishing the manga adaptation of the series with art work by Amaru Minotake under the M Comics label.
Akira Ohno, an ordinary guy finds himself taken into a magical parallel world. His mistake is nothing more than assuming the character name of "Maou" ("Demon Lord") when logging into a video game.
Once inside the mysterious parallel world, Akira soon joins a young lady with a disability in her leg and begins to travel with her. But, it increasingly gets difficult to hide the overwhelming power of the Demon Lord and they end up causing trouble everywhere they go. Opposite forces seeking to eliminate the Demon Lord being to trail them. This also include a holy woman and an entire country with a vengeance.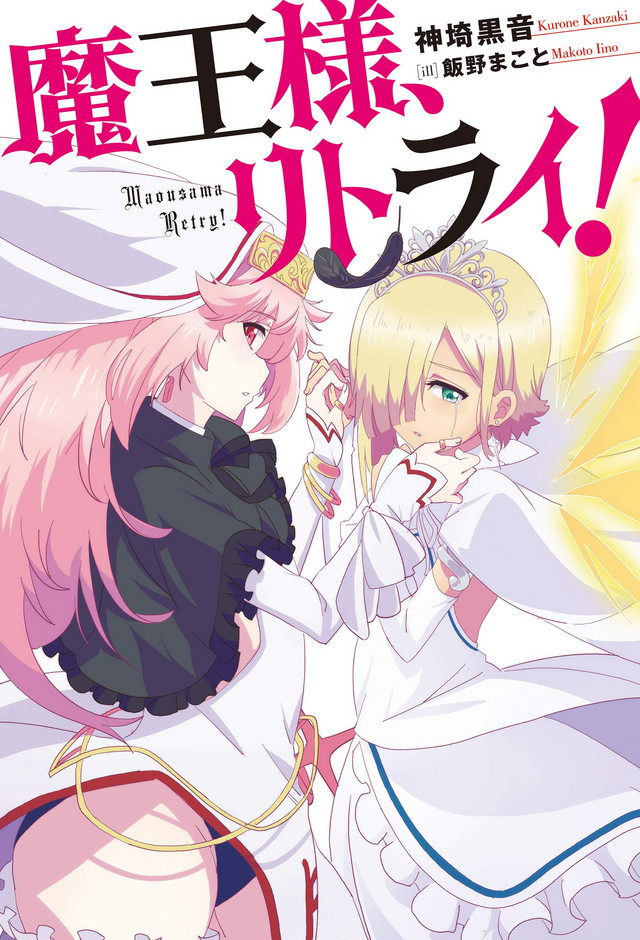 Another isekai novel is getting an anime adaptation! So what is your reaction to this? Video game to parallel world seems to be a popular plot line. So, how excited are you for this anime? Do let us know in the comments section below.
Sources: MoCa,Comic Natalie