Akira Toriyama is the director of the 20th Dragon Ball feature film. 'Dragon Ball Super' is only the tentatively title of the new movie. Furthermore, 14th December 2018 is the date for the theatrical release. In addition, the official website announced the poster for the Dragon Ball Super Movie. Toei Animation is producing the movie.
Dragon Ball Super anime will air its final episode and reveal the final match between main character Goku and Jiren.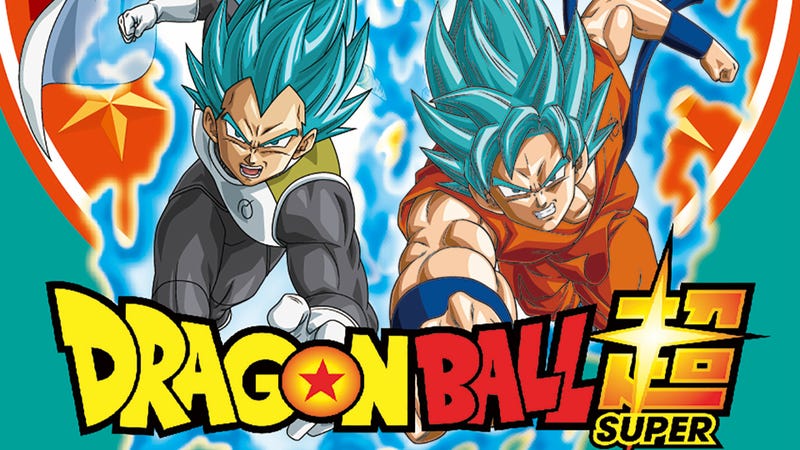 Doreiku Anime – Check Out The New Visuals Announced, To Air From April 12, 2018
Dragon Ball Super Movie
According to Toriyama's comments, the movie takes place after the Tournament of Power, and will contain previously unwritten details about the Saiyans and Frieza, while introducing a "long-awaited strong opponent."
Toriyama also mentioned that, while the TV anime is ending for now, Toyotarō's Dragon Ball Super manga will continue, and he thinks it will have different developments from both the TV series and movie.
Source: MoCa News via Anime News Network ltr magazine